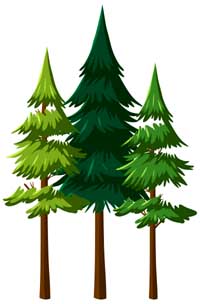 Help Support This Site
cooasty@gmail.com


West Village
Lines are at 3"

This winter season cam will go offline around the end of April. Thank you for your support.






This page is sponsored by Glenn Mackie. He provides private snow removal in the East & West Village. Glenn will be happy to give you a free quote for your needs. 559.908.5243 Happy Holidays.




Glenn on his way to clear driveways.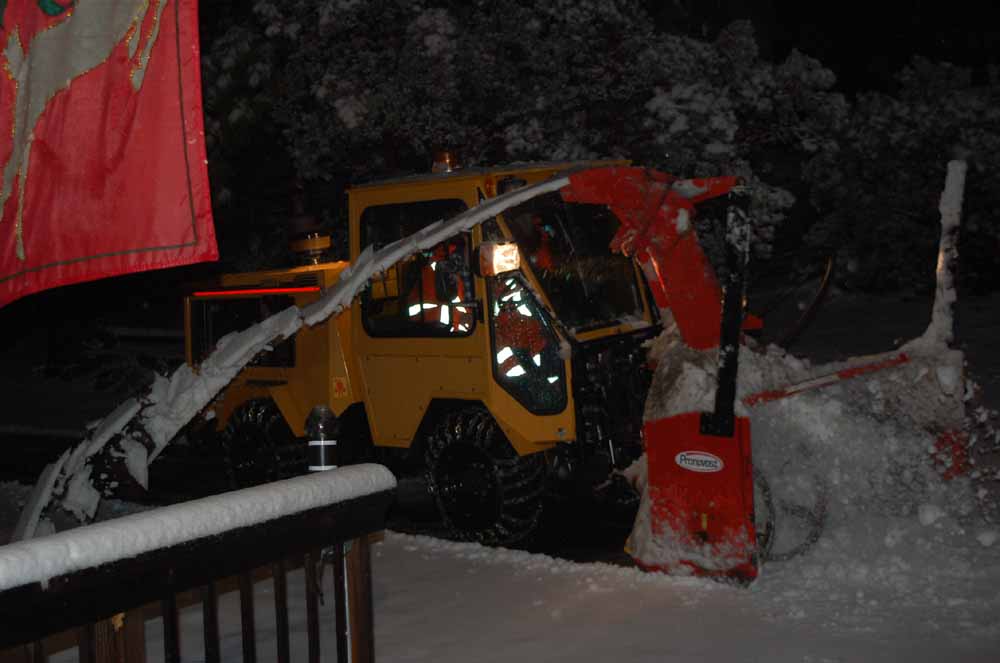 West Village Assocation Snow Removal.